>

Daughter of the Forest Deity [Original]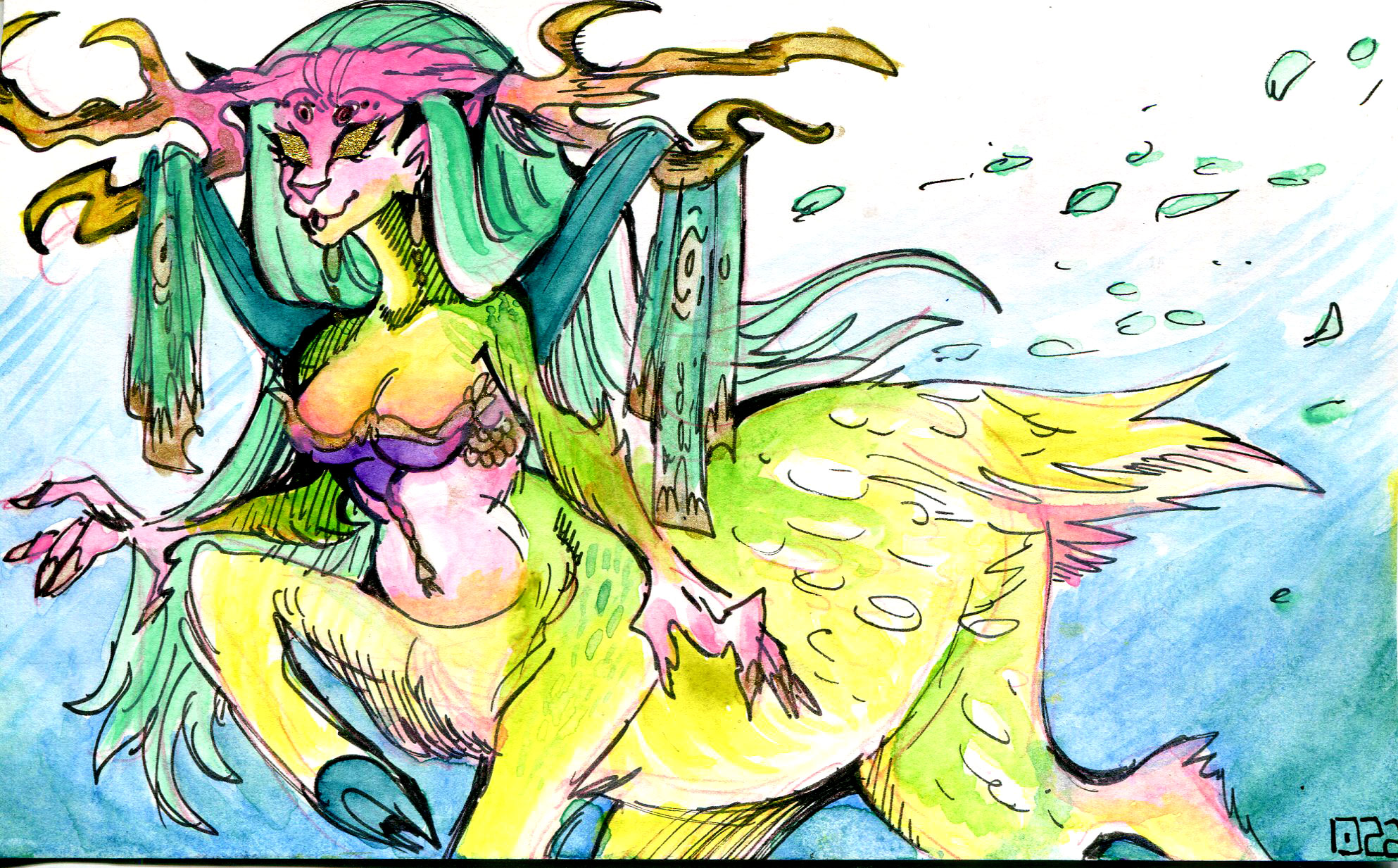 Daughter of the Forest Deity [Original]
On Sale
Unavailable
per item
"The flowers knelt before her, as her hooves gently swept the landscape leaving behind a greener path in her wake."
-
Take a piece of the forest home with you!
This is an original piece of artwork, signed and dated.
Tools: Gansai Tambi watercolor, Sakura Micron ink, washi tape
Stand alone art, no frame.