>

Marsha P. Johnson Pride Palette 5 x 7" Print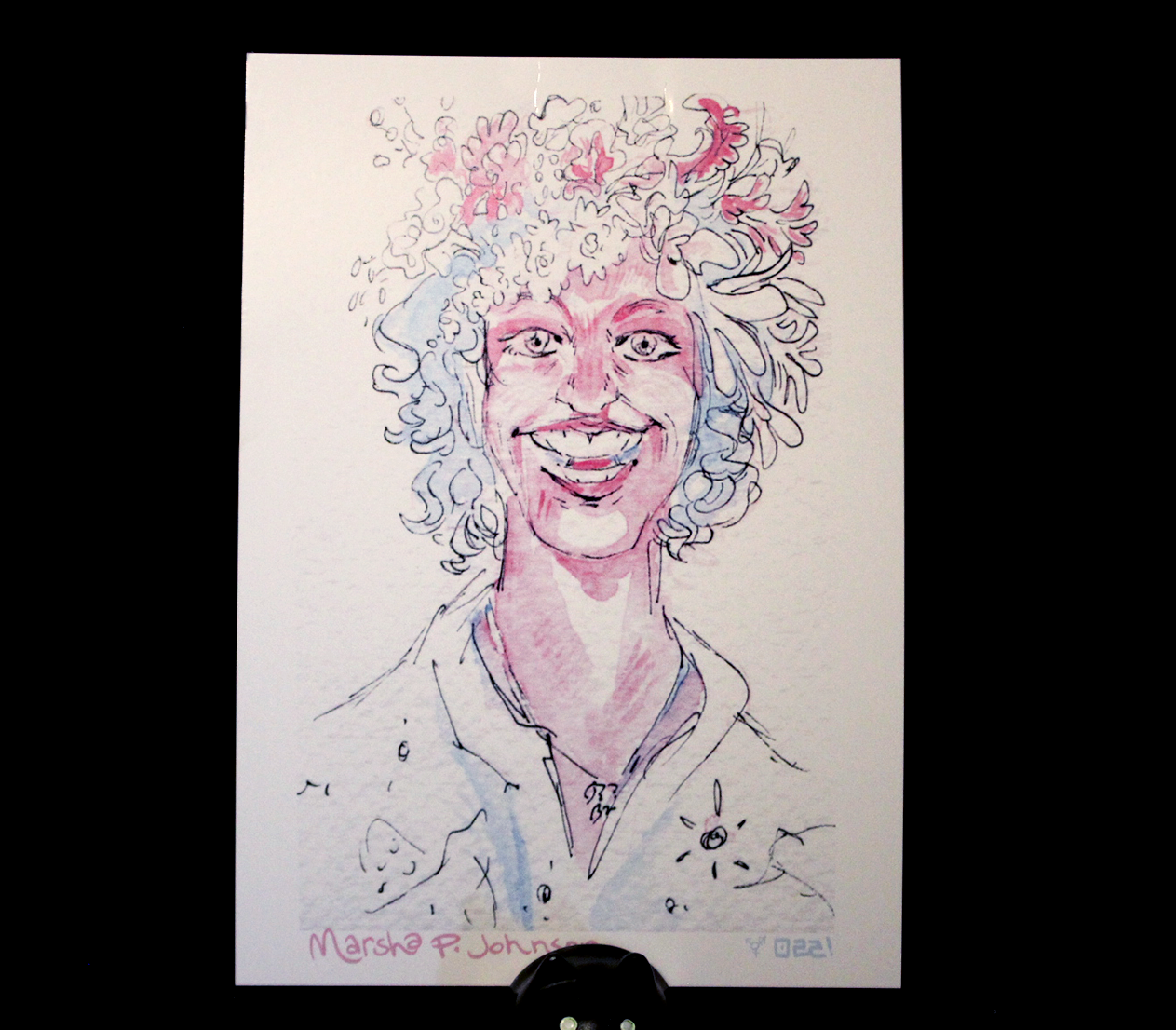 Marsha P. Johnson Pride Palette 5 x 7" Print
SKU:
A small 5 x 7" print featuring Marsha P. Johnson (1945 - 1992), in pride palette colours.
Marsha P. Johnson is lauded as one of the mothers of the transgender rights movement and LGBTQ+ rights movement in general. She was present at the Stonewall Riots, and helped her community in amazing ways after the events of that night.
Also incredibly notable, is Sylvia Rivera and Marsha P. Johnson's founding of STAR(R) - the Strategic Transgender Alliance for Radical Reform - a trans-led organization that puts the needs of Black and brown Trans, Gender Non-conforming, and Sex Worker folx first and foremost, especially those who are homeless or battling discrimination.